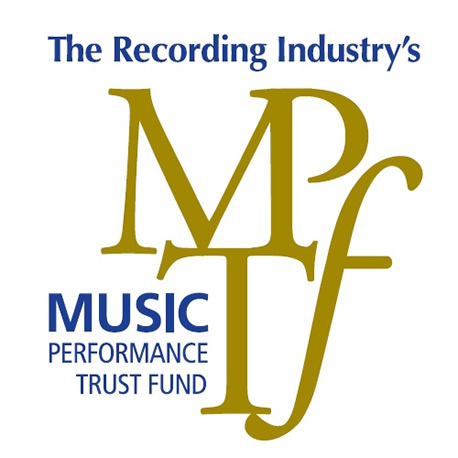 ---
Local 427-721 is pleased to offer our members assistance applying for MPTF funding
Funding is distributed on a first come, first serve basis.


Once again, the Music Performance Trust Fund is announcing a special opportunity for locals to apply for 100% grants for Black History Month for the month of February and Jazz events taking place in the month of April, as we celebrate Jazz Appreciation Month. We encourage traditional live performances where it is safe for musicians and live audiences, live stream concerts, senior/nursing homes etc.
Jazz Appreciation Month application deadline is: Friday, April 14th.



There are currently three types of funding:
MusicianFest - Performances at a Senior facility both in-person or streamed
Regular MPTF- Community performances both in-person or streamed
Education MPTF - Schools


For a list of performance types not approved, see this list.
All styles of music are accepted.

MPTF Facebook Page where concerts can be streamed
https://www.facebook.com/MusicPerformanceTrustFund



MPTF funds 50% for Regular and Education performances. Your Co-sponsor funds the other 50%. Musicianfest remains fully funded though at 100% by MPTF all year.


How to apply for MPTF Funding

MPTF requires you to have a co-sponsor for all events, including Musicianfest. A sponsor is an institution, organization, business, school, venue, etc that has a Federal Tax ID # and supports your performance. The check from MPTF goes directly to the sponsor, who then in turn compensates the musician(s). Sponsor Brochure
What is the Sponsor's responsibilty?
Sign Terms and Conditions agreement (provided)
Submit their W-9 to MPTF
Sign LS-1 contract between Sponsor and Musician/Contractor (provided)
Promote your event how they would like (ie Facebook, E-Blast, Website, etc.) MPTF provides logo for any flyers, banners, or announcements.
Pay musicians in a timely manner as agreed in LS-1 contract
Mail one check for 5% mandatory work dues deductions (made out to AFM Local 427-721). Mail one check for Pension contribution of 9.59% check made out to AFM-EPF (AFM Pension Fund)... both sent to AFM Local 427-721.
For any streamed performances, a proposal needs to be submitted BEFORE you apply. Please use this proposal template: STREAM PROPOSAL

If you have questions or would like to request an application or more information, please email our MPTF coodinator, Jean at gulfcoastmusicians@gmail.com.